Lots of Cool New Stuff:
Try the unique new Cafe Laranja
Derby Time calls for Mint Julep Blenders
Another batch of the yellow Sixth and Main Coffee Bumper Stickers just arrived
Cheryl Van Stockum has a collection of great photos on the wall, plus postcards that you can buy.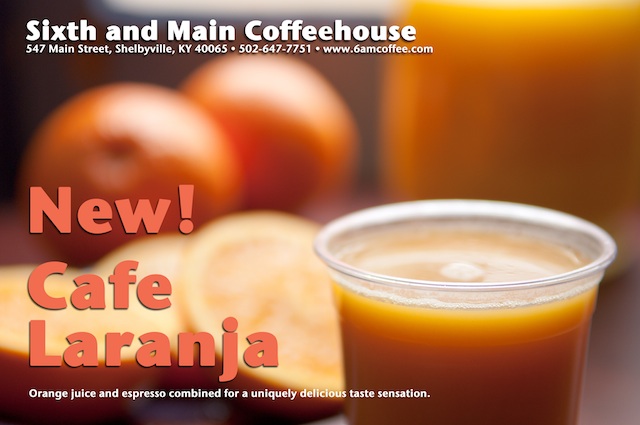 Fresh Roasted is Best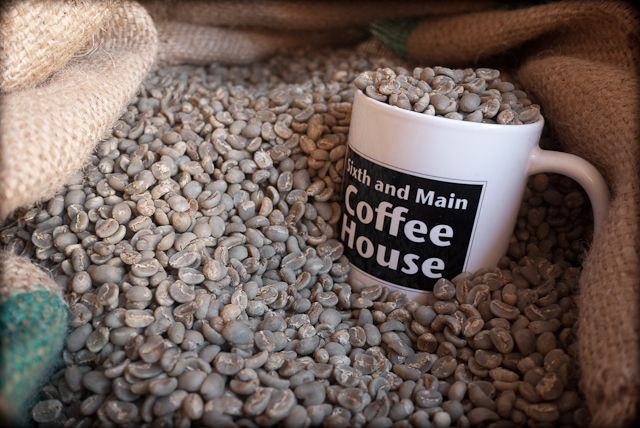 The only way to get coffee any fresher is to drink it before we roast it.
Copyright 2004-present by:
Sixth and Main Coffeehouse, Inc.
Please send questions or comments about this site to
info at 6amcoffee dot com
.
Privacy Policy:
Any information you choose to share will be kept in strictest confidence, and will not be shared with any other party, for any reason, ever.