Sixth and Main Coffeehouse Presents: KY Artists and Authors
---
Original works will be for sale at each event.
Ann Horn and Maureen Simon Folk Art with Antique Windows Showcase on Display
Reggie Van Stockum, Author Showcase September 13th 2-4pm
Mary Slinger, Photography Showcase on Saturday September 20th 2-4 pm
Tommie Kendall, Author of Forgotten Secret, Showcase September 20th 4-6pm
Diane Banasiak, author of Room 32, Author Showcase on Saturday, October 11th, 2-4 pm
Kimberly Hawkins, Photography Showcase on Saturday October 18 4-6 pm
Cheryl Rankin Van Stockum, Photography Showcase on Saturday Nov 22nd 2-4 pm
Cliff Sullivan Painting Fine Art Showcase on Saturday December 20th 2-4 pm
Ben Nay, Fine Art Showcase, Saturday January 24th, 2-4 pm
Dates/times subject to change. Contact
kathryn@6amcoffee.com
to discuss booking your event at Sixth and Main Coffeehouse.
Great Fall Drinks:
Pumpkin Pie Latte
Apple Chai
Caramello Latte
Fresh Roasted is Best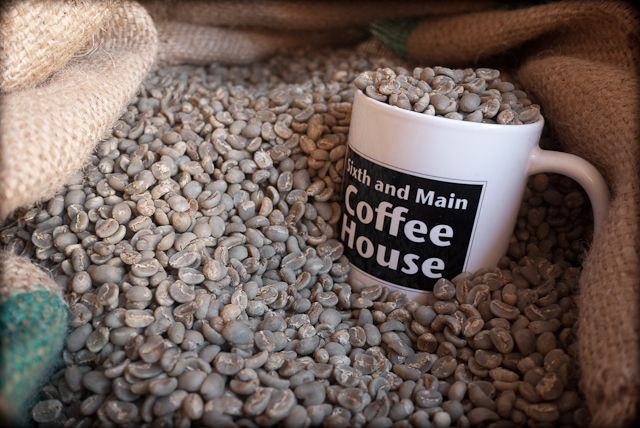 The only way to get coffee any fresher is to drink it before we roast it.
Copyright 2004-present by:
Sixth and Main Coffeehouse, Inc.
Please send questions or comments about this site to
info at 6amcoffee dot com
.
Privacy Policy:
Any information you choose to share will be kept in strictest confidence, and will not be shared with any other party, for any reason, ever.